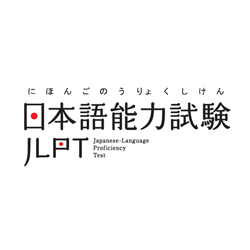 Registration for the 2017 Japanese Language Proficiency Test (JLPT) is now open.
Registrations close on Tuesday 5 September at 5:00pm AEST.
The test will be held in Adelaide on Sunday 3 December from 12:30pm at UniSA City West Campus.
The cost is $80 for N4 and N5 and $90 for N1, N2 and N3.
To register and pay for the test, please click here to visit the EventBrite page via the Japan Foundation.
More information about the test, including sample questions can be found on our JLPT main menu here.